Our Mission
Make Real Estate Investments Truly Passive
(Longer version)
Our mission is to deliver property management services to owners and investors by applying the highest professionalism, competence, and integrity standards. We will work with our clients to find innovative ways to control costs while increasing their property value and maintaining the highest tenant satisfaction to achieve expected revenues while providing streamlined access to their investments' financial rewards.
Selah Management Team
Dr. Sang Sur, CCIM, RPA
Chief Executive Officer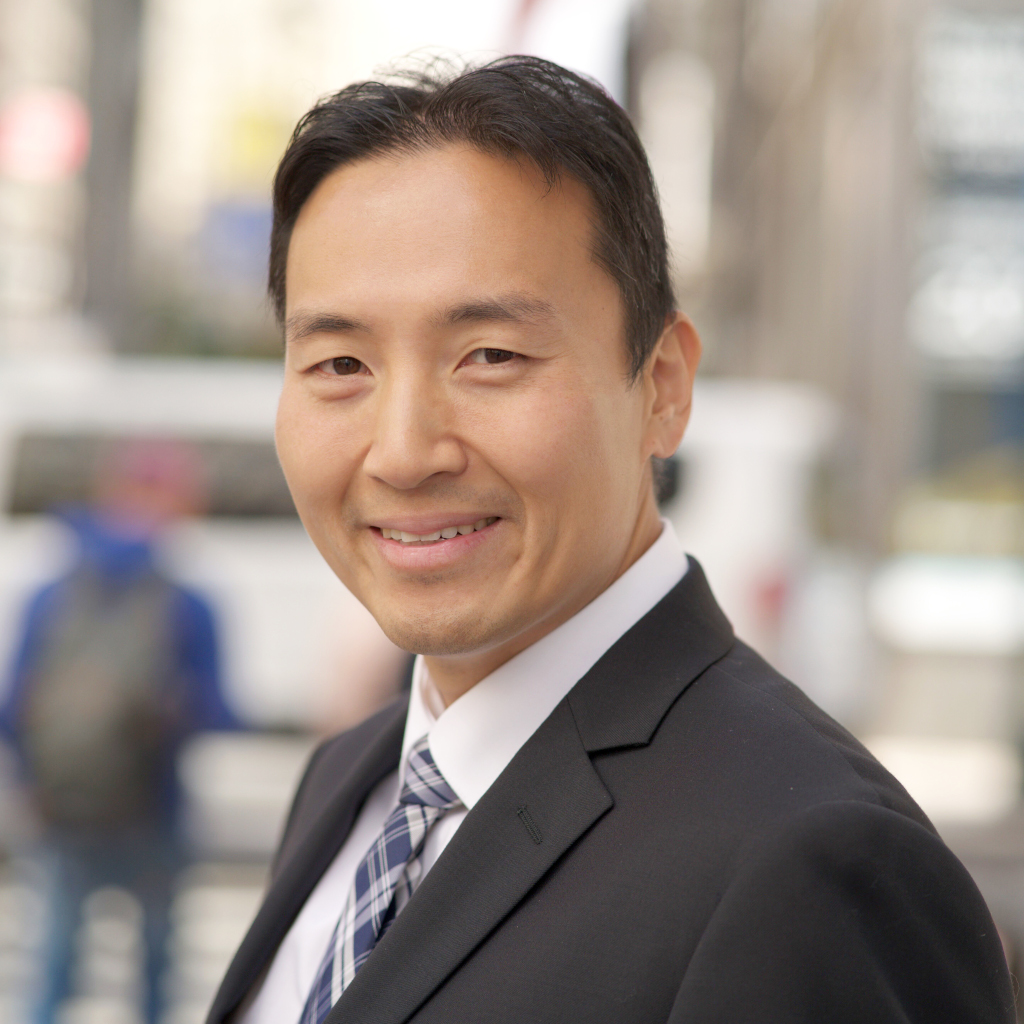 Sang is a commercial and investment real estate broker providing transactional services and valuable consultation to his clients. Sang's core sectors of expertise are in real estate investments in particular corporate and commercial markets. He is a trusted advisor who is an expert in financial modeling. He has personally invested and maintained properties for over 20 years. His keen ability to cut through complex finances ensured his and others' investments performed well. Along with his professional certifications, he is known for his excellence in maintenance and management of both residential and commercial properties. Find out more about Him at
www.sangsur.com
.
Do you have any questions? Contact us below